New Patient Center at Advanced Physical Medicine of Yorkville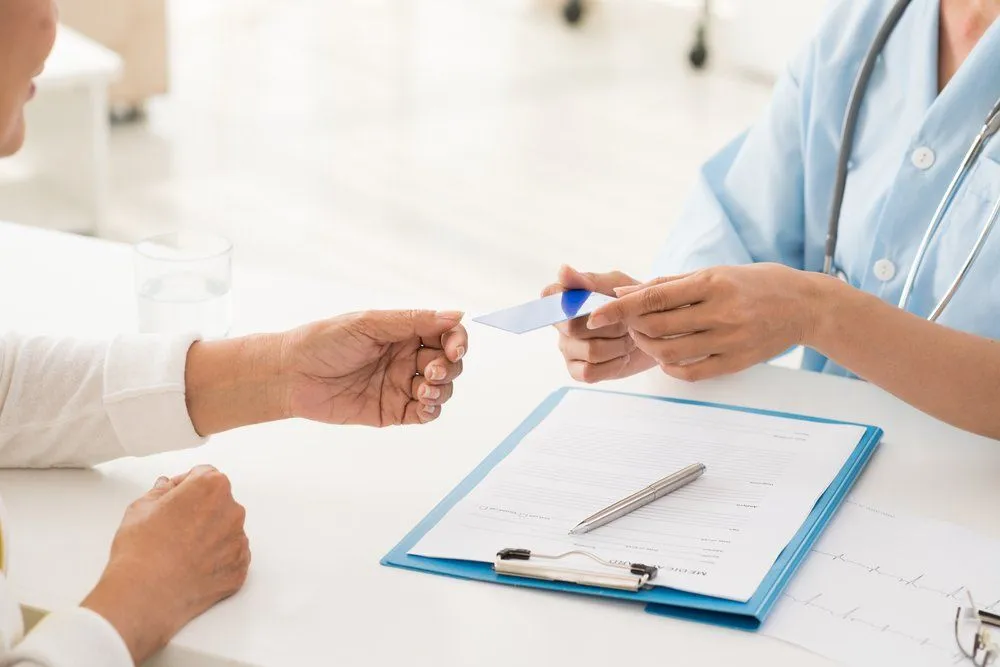 Welcome to Advanced Physical Medicine of Yorkville. Here, we are working to transform people's lives with the help of comprehensive services, holistic treatment, and chiropractic care. If you are ready to embrace a healthier version of yourself with a customized care plan designed to meet your specific needs and goals, stop in to see our team. We are a supportive, welcoming location with state-of-the-art equipment and a friendly staff.
What to Expect as Our New Patient
Are you new to chiropractic care? Even if not, you will find Advanced Physical Medicine of Yorkville provides the latest techniques and resources to help you heal. Our goal is to give you the tools you need to see significant pain relief and improvement in your quality of life. Whether you have been in a car accident or suffered a sports injury, our team is ready to help you. During your first visit, please ask all of the questions you have. We are happy to answer them.
During Your First Visit with Your Chiropractor in Yorkville
Our team is ready to work with you. We provide a wide range of services. When you meet with your chiropractor in Yorkville, or your medical doctor, physical therapist, trainer, or other members of our team, we will ask questions and gather feedback. We want to get to know you. During your first visit and consultation, we will talk extensively about what your needs are and help you to establish some goals. Take a moment now to meet the doctors in our practice.
Preparing for Your First Visit with Us
We would like to help you in the most effective way possible. To do that, we ask that you fill out a few online forms now. These forms allow us to gather some important information about you, your health, and your family history. This information allows our team to provide you with the best service when you arrive for your appointment. Our New Patient Orientation can also be an important first step before visiting us. Take a moment to review it.
Insurance and Payment Options
We accept most major insurance plans. To find out if your plan is covered, call our office directly. We also offer direct pay services, family plans to reduce overall costs, and provide you with a wide range of solutions through our Health on a Budget program. Don't put off getting healthy.
Contact Your Chiropractor in Yorkville for an Appointment
We are here for you. To schedule an appointment for your chiropractor in Yorkville, call Advanced Physical Medicine of Yorkville now at 630-553-2111. Our hours are:
Monday: 9:00 am to 1:00 pm, 2:30 pm to 6:30 pm
Tuesday: 2:30 pm to 6:30 pm
Wednesday and Thursday: 9:00 am to 1:00 pm, 2:30 pm to 6:30 pm
Friday: 9:00 am – 1:00 pm
Saturday and Sunday: Closed