Back Pain Relief From Our Chiropractor in Yorkville
At Advanced Physical Medicine, our experienced chiropractor in Yorkville provides diagnosis, treatment, and management of any number of spine-related injuries and medical conditions. One of the more common conditions we see our patients suffering from is that of sciatica, painful condition that primarily affects the lower back.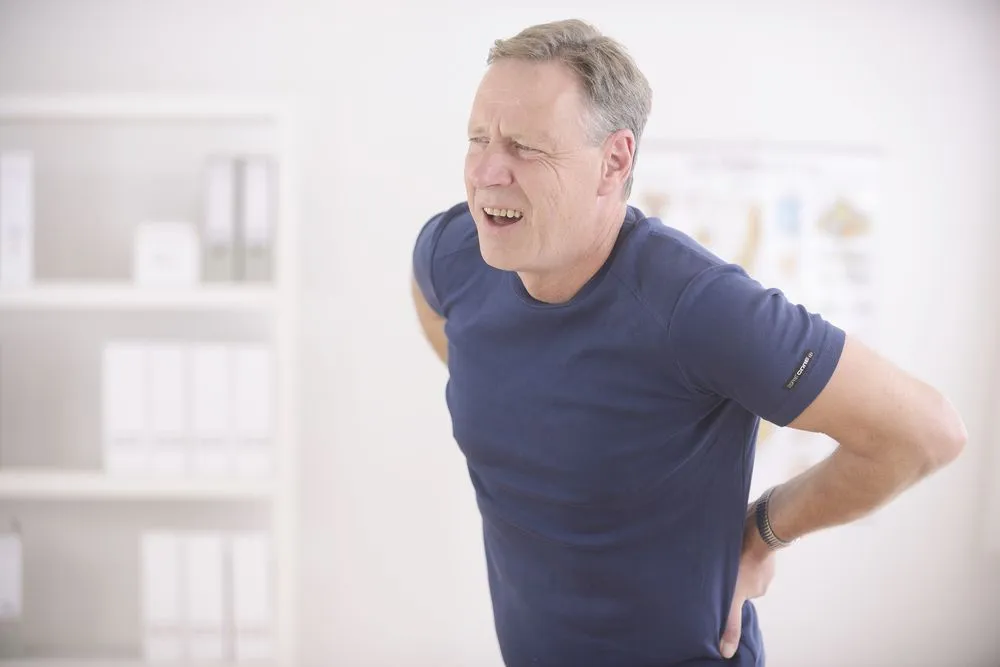 What is Sciatica? and What Are the Common Symptoms?
Specifically, sciatica is a condition that results from compression of the sciatic nerve. This is a large nerve that runs along the lower back and into the top of one or both legs. When this nerve becomes compressed, the most notable symptom is pain that radiates throughout the lower back and, in some cases, through one or both of the legs as well as the hips. Some patients may also experience symptoms such as:
numbness or tingling
muscle weakness
limping
a burning sensation
If you're suffering from any of the above symptoms, we highly recommend that you schedule an appointment with our chiropractor for an evaluation and diagnosis. Often times, compression of the sciatic nerve is caused by poor alignment of the spine, so chiropractic treatment may be the best way to go.
How Chiropractic Care Can Help You Find Sciatica Relief
Through the use of chiropractic treatment, you can find relief from your sciatic nerve pain without the need for surgeries or other invasive procedures. You may also be able to avoid the need for prescription painkillers, which in turn, protect you from the risks and side effects often associated with prescription medications.
There are a number of chiropractic treatments and therapies we can provide here at Advanced Physical Medicine of Yorkville to help you find relief from your sciatica symptoms. For instance, one of the most common treatments we recommend is a chiropractic adjustment. This manual procedure is skillfully performed by our chiropractor and aims at correcting poor alignment in the spine. This, in turn, can relieve pressure on the sciatic nerve and thus put an end to your lower back pain and related symptoms.
In addition to spinal adjustment, we may also recommend massage therapy as a means of treatment for your sciatica. Specifically, massage therapy can help to improve blood and oxygen circulation throughout the body, helping you find relief from symptoms as well as promoting faster healing. Often times, massage therapy is recommended in conjunction with our spinal adjustment treatment. We always take a patient-centered approach based on your specific needs and lifestyle so we can come up with a custom-tailored treatment plan to help you find optimal relief in both the long- and short-term.
Schedule an Appointment with Our Chiropractor in Yorkville Today
If you're suffering from symptoms of sciatica, don't put off scheduling an appointment with our chiropractor in Yorkville any longer. Give our team at Advanced Physical Medicine of Yorkville a call at (630) 239-7284 today to take the first step towards finding relief from your ongoing sciatic nerve pain and related symptoms.